TEAM RESEARCH REPORTS AND OTHER PUBLICATIONS
LIU Jianhui, ed.
Manshū to iu isan: sono keiken to kyōkun
(The Legacy of Manchuria: Experiences and Lessons)
Minerva Shobō, September 2022.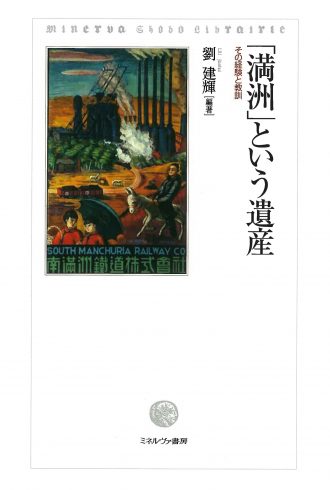 Manchuria was imperial Japan's largest colony, but what sort of relations did it have with neighbors like China, Japan, Korea, and the Soviet Union? The present volume draws on structural and multi-dimensional perspectives to construct a holistic picture of Manchuria, exploring the historical significance of its complex engagement with China, Japan and Korea.