COMMUNICATIONS
Regular Feature
Greetings from the Outskirts of Kyoto vol.13
INOUE Shōichi (Director-General)
October 29, 2021
The International Research Center for Japanese Studies was founded in 1987. The internationalization of Japanese studies was one of our founding aims. This was apparent in regard to our library collection, too, where we have placed an emphasis on Japan-related books that are written in foreign languages.
I remember even now how the price of those books rose, as we began to collect them. "Nichibunken will buy them even if they are on the pricey side!" That must have been the thought that occurred to second-hand bookdealers. I thought there was something self-serving about that.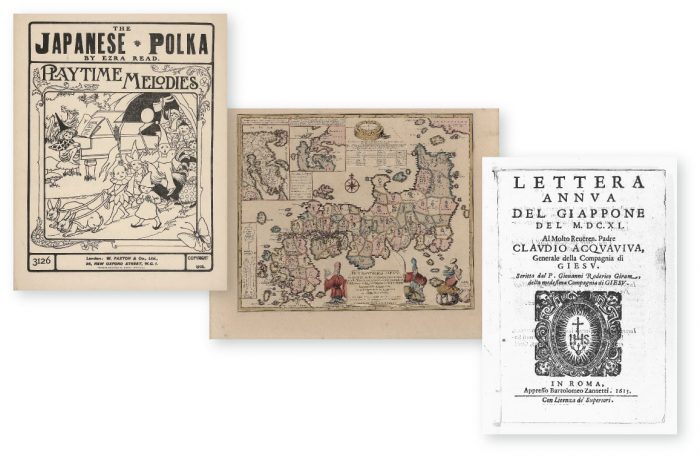 But thanks to them, the process of collection was straightforward. The dealers put the prices up, but at the same time they did everything possible to locate the books for us. Thanks to them, our book collection was greatly enhanced. Indeed, I think that we are now number one in Japan when it comes to our collection of books on Japan in foreign languages. This, too, is the blessing of capitalism. It was this book collecting activity that gave me a taste of the power of capitalism.
But, unfortunately, Nichibunken today does not have the funding it had back then.