COMMUNICATIONS
Regular Feature
Greetings from the Outskirts of Kyoto vol.2
INOUE Shōichi (Director-General)
November 26, 2020
I recently performed the role of guide in a video introducing Nichibunken. After editing, it is now available online.
Prior to the shooting, I was asked where I would like to be for the opening scene, and I suggested the hall where the piano sits . I half-jokingly suggested that the camera be first focused on me playing the piano, and after a while I would stop playing and begin the tour around premises. How does that sound, I asked, half in jest.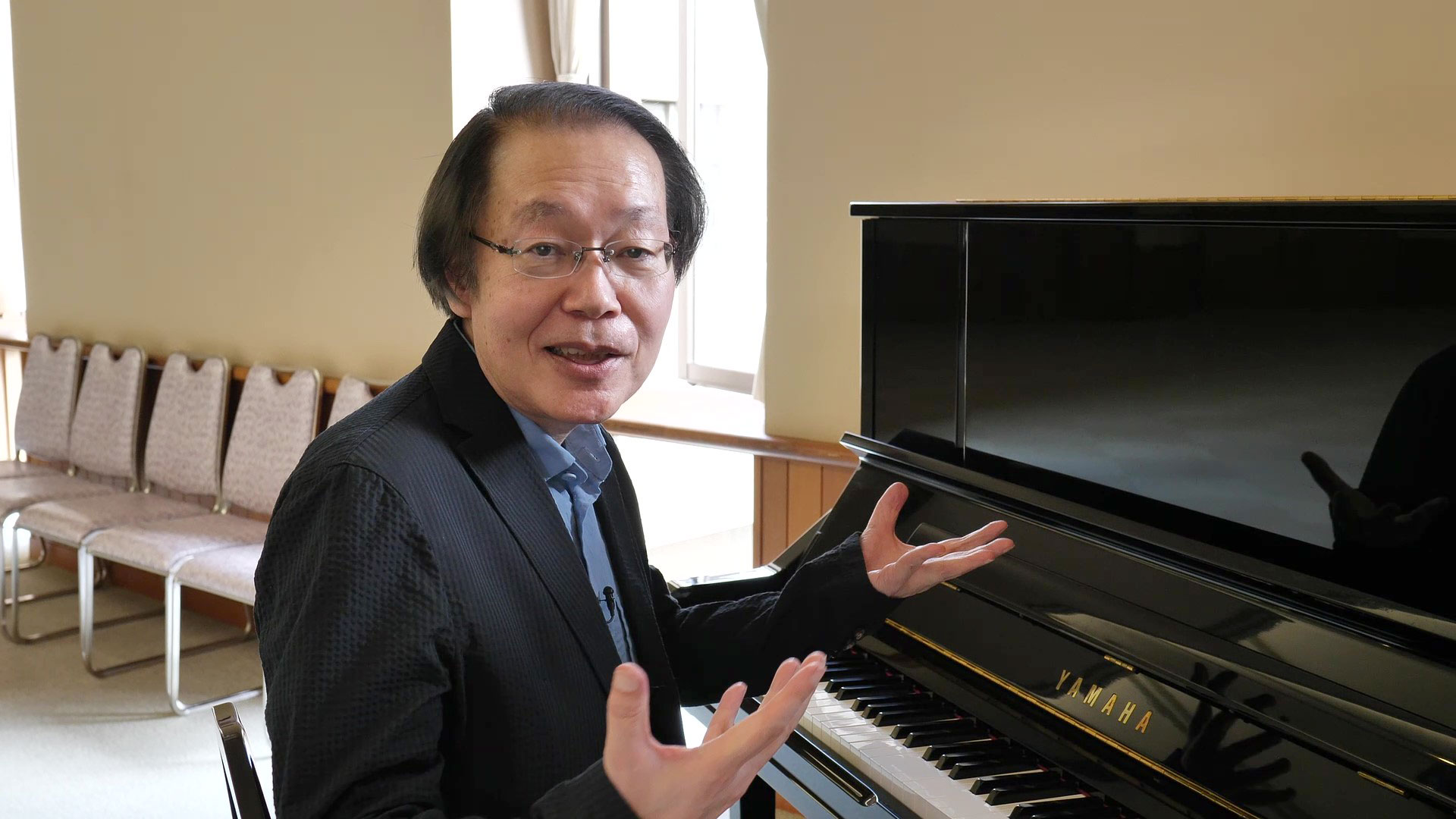 More than two decades ago, when I was 41, I started teaching myself to play the piano. Over time I nursed the aspiration to play for an audience, and there in the planning for the video, I suddenly went public with my ambition. Much to my surprise, the proposal was accepted.
The Nichibunken staff must have speculated on what they guessed would please me as their superior. The experience reminded me again that I am now in a position of some authority, and it has prompted me to muse about the immense amount of such speculation that must be going on among people around high-ranking officials of our national government.